Federal Way Sewer Leaking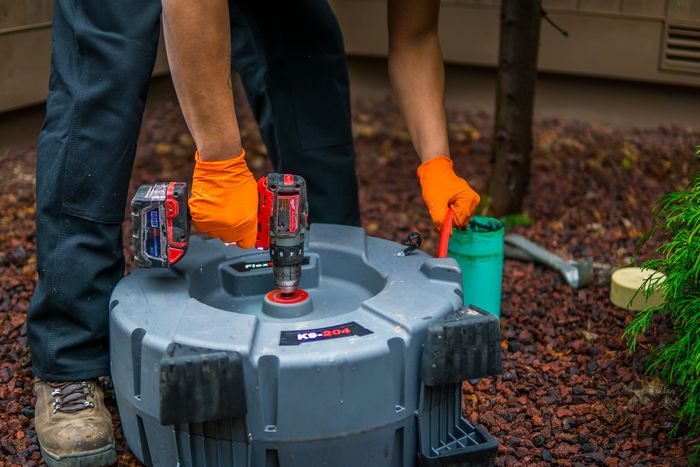 Do you experience excessive greenery in your backyard, dampness or a foul odor around your property? If yes, then this indicates a possible damaged sewer line. Neglecting damage in sewer lines can affect the lifespan of your sewer system. Therefore, it is crucial to hire professional plumbers like us to inspect Federal Way sewer leaking issues.
We are a reputable plumbing company that provides excellent service for the inspection of Federal Way sewer leaking situations. We send our professional technicians to give quick services for Federal Way sewer leaking inspection and repair service. Therefore, we advise you to take our service to detect and fix Federal Way sewer leaking issues and rest assured about the ultimate results. To learn more, give us a call now about:
Linear drain installation
Same day plumber near me
Sewer line replacement
Trenchless sewer line repair
Call 2 Sons Plumbing for Federal Way sewer leaking solutions!
(206) 487-1757