Issaquah Bathroom Faucets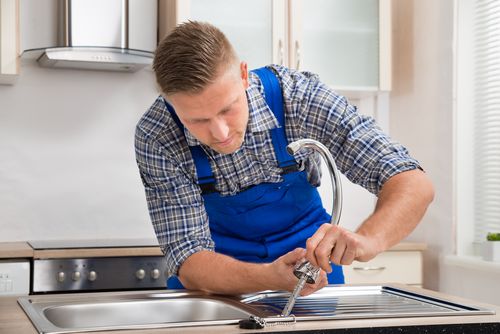 High-quality plumbing fixtures usually last for a long time. However, if you are remodeling your bathroom, you will need a new faucet installation that fits your new look and plumbing requirements. Use only expert plumbers for your installation; incorrect installation poses a lot of problems later.
Get in touch with plumbers from 2 Sons Plumbing for excellent installation services for bathroom faucets in the Issaquah, WA area. Serving as reliable plumbers in your area for a long time, we understand that innovations in the plumbing industry have led to the introduction of several new products and fixtures.
Our plumbers are trained to deal with any bathroom faucets. Trust them to use the latest tools and equipment and the required techniques to provide solutions, including faucet installation. You tell them about the problems that you are facing, and they will take care of the rest. Trust us for installing, repairing, or replacing all types of bathroom faucets, regardless of their:
Brand
Type
Size
Mechanisms