North Bend Sewage Pumping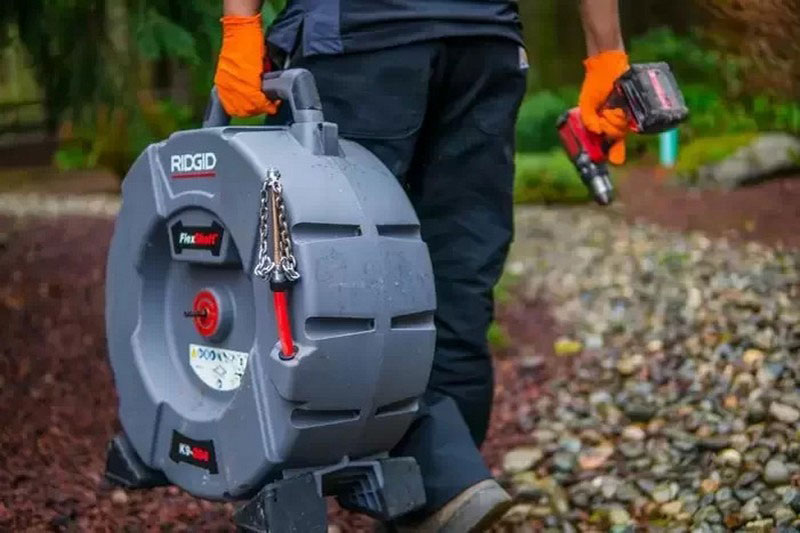 Finding the best plumbing company for North Bend sewage pumping can be challenging, as many companies offer similar services. However, it would help if you chose experienced plumbers like us, as we have the expertise and equipment to carry out all plumbing services.
Rely on us for the most efficient North Bend sewage pumping services, as we never compromise with our work. We understand that homeowners ignore the sewers unless there is a problem, so we respond to calls immediately.
Call us when you require North Bend sewage pumping service, which includes:
Sewage tank cleaning
Sewage tank emptying
Sewage system unclogging
Sewer pumping
Call us to schedule the North Bend sewage pumping at your convenience or when you face problems like smelly outdoors, slow-moving drains, and toilets backing up.
Call Joe's 2 Sons Plumbing for the North Bend sewage pumping!
(425) 988-5305