Lake Tapps Sewage Pump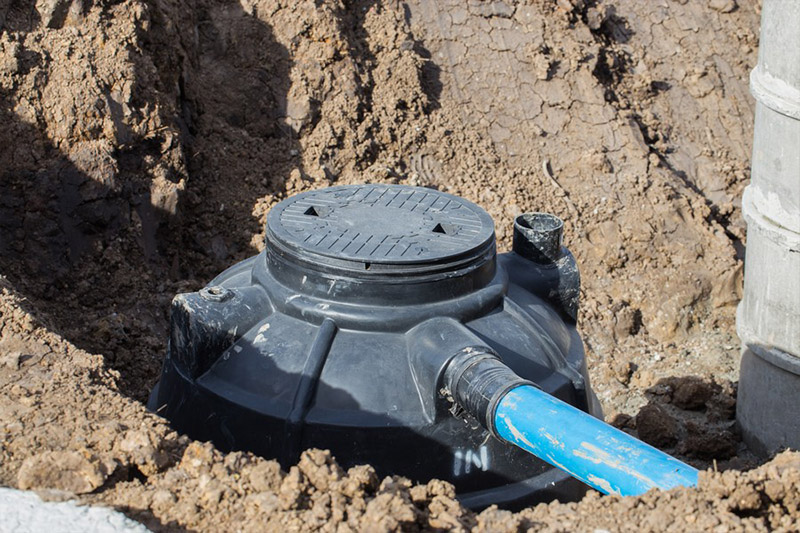 Do you require a new sewage pump on your Lake Tapps, WA property? If yes, you have come to the right place. Call Joe's 2 Sons Plumbing for quick Lake Tapps sewage pump services, and we will ensure quality results at cost-effective prices. We will help you with timely and efficient sewage pumping jobs at the best prices.
Our technicians will guide you with the most suitable and convenient jobs.
We have professional experience handling the necessary Lake Tapps sewage pump jobs at your preference. Whether you need help with the Lake Tapps sewage pump cleaning or maintenance, you can count on us for the job. Call us for:
Septic pump cleaning
Septic air pump
Septic aerator pump service
Septic grinder pump service
Call Joe's 2 Sons Plumbing for Lake Tapps sewage pump service!
(253) 533-7038