King County Plumbing Snake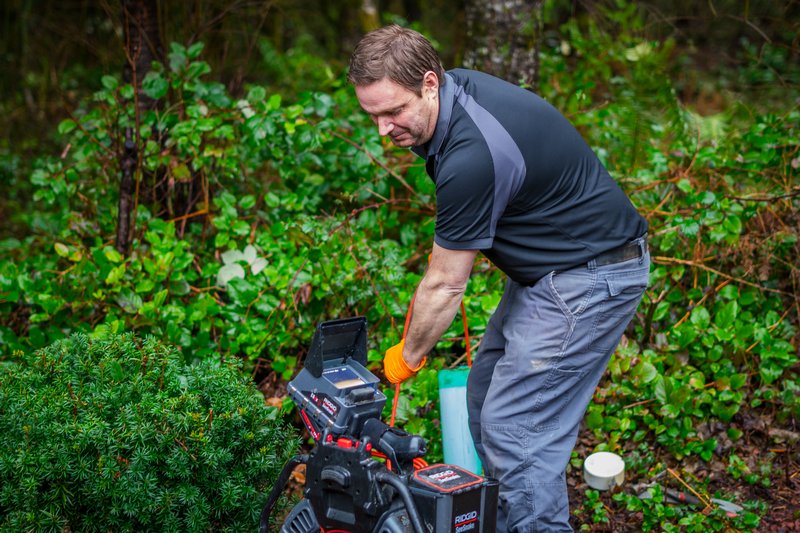 Call Joe's 2 Sons Plumbing when you require effective and safe plumbing snake services to unclog drain systems in your property in King County, WA, and the surrounding areas. Experiencing drain clogging can lead to basement flooding and other problems that can damage your building's structure.
If you ever come across any issues related to the drain system, then hiring us will be your wise decision.
We are an established plumbing company that unclogs the drain system using King County plumbing snake technology. Whether you want to unclog the indoor or outdoor drain, we have the modern and effective King County plumbing snake technique to rectify the issue.
For affordable yet ideal King County plumbing snake services, hire us. You can also consider hiring us for:
Blocked toilet
Unclog sink
Unclog shower drain
Slow draining sink
Call Joe's 2 Sons Plumbing for a King County plumbing snake!
(206) 487-1757