Buckley Septic Sewage Plumbing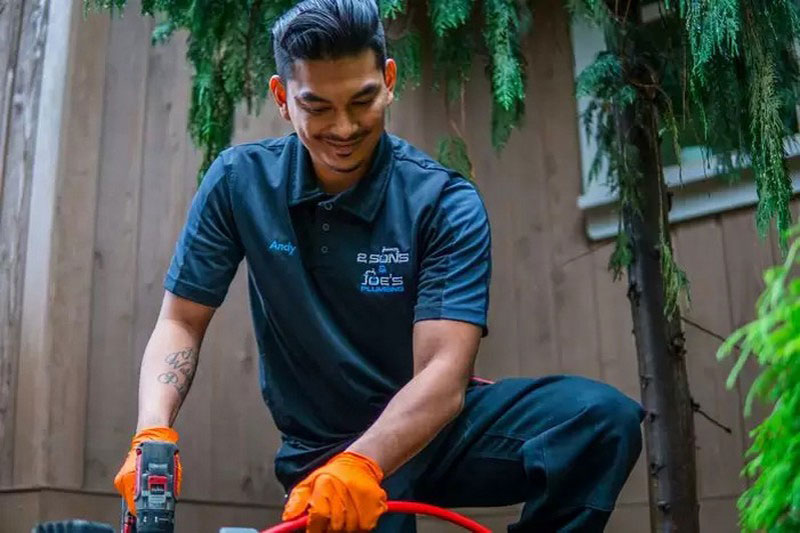 To drain out and manage your facility's wastewater, the septic system plays a significant role. Our trusted and highly skilled technicians try their best to offer immense quality services. We can be your go-to company whenever you need to get Buckley septic sewage plumbing services.
Being a long-time experience plumbing company, we provide you with the best effective services.
Hire our company for cost-efficient and effective service for Buckley septic sewage plumbing. Our committed and responsible professionals make sure you get absolute septic services. Whether residential or commercial property, our professionals will help deliver the ideal Buckley septic sewage plumbing solution.
Without getting delayed, hire our technicians for Buckley septic sewage plumbing solution and rest assured about the result. We also offer additional services like:
Septic well inspection
Septic home inspection
Septic trench repair
Local licensed plumbers
Septic tank inspection pipe
Drain field cleaning
Call Joe's 2 Sons Plumbing for Buckley septic sewage plumping!
(253) 533-7038