Water Heater Everett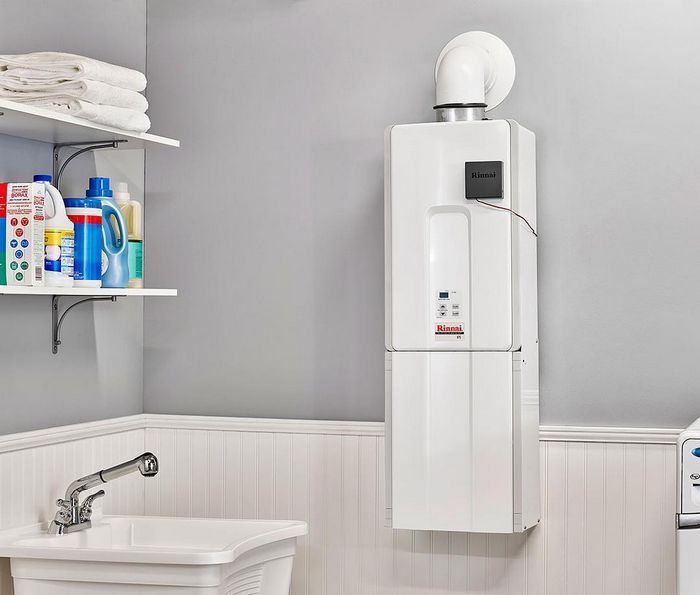 Do you need a new water heater for your Everett, WA area property? Are you unable to compare the different products on the market to decide which one will be best suited to your needs? Let Joe's 2 Sons Plumbing help.
As a leading plumbing contractor servicing this community, we have extensive knowledge and experience to guide you correctly in selecting a conventional tank-based or tankless water heater. We further specialize in installation and repair of the water heating units. Our technicians are trained to work with systems of all types, brands, and sizes.
We are an ethical, service-oriented company with a reputation for working with a customer-centric approach. You can rely on us to meet all your needs regarding water heater in Everett deliver services that are:
Sincerity and professionalism
Complete diligence
Focus on protecting your best interests