Bothell Sewer Camera Inspection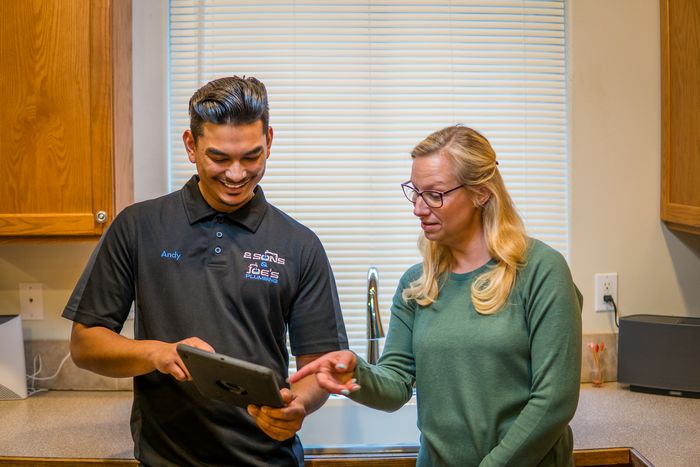 Your search for experienced, well-equipped, and reliable professionals for conducting sewer camera inspection on your Bothell, WA property has brought you to the right place!
Founded in 1995, Joe's 2 Sons Plumbing is the #1 choice of the discerning property owners here for sewer inspections. Bothell sewer camera inspection is the most advanced and effective technique for obtaining a real-time, ongoing view of inside the pipe.
For the Bothell sewer camera inspection, a waterproof video camera mounted on a strong, flexible rod is inserted into the concerned drainpipe. Plumbers watch its visuals on a monitor in the yard.
We work on your Bothell sewer camera inspection job with top-of-the-line equipment and trained technicians. Trust us for quick and accurate results from the following:
Sewer video inspection
Sewer scope inspection
Pipe camera inspection
Video sewer inspection
Call Joe's 2 Sons Plumbing for a Bothell sewer camera inspection!
(425) 988-5305