Kent Sewer Leak Detection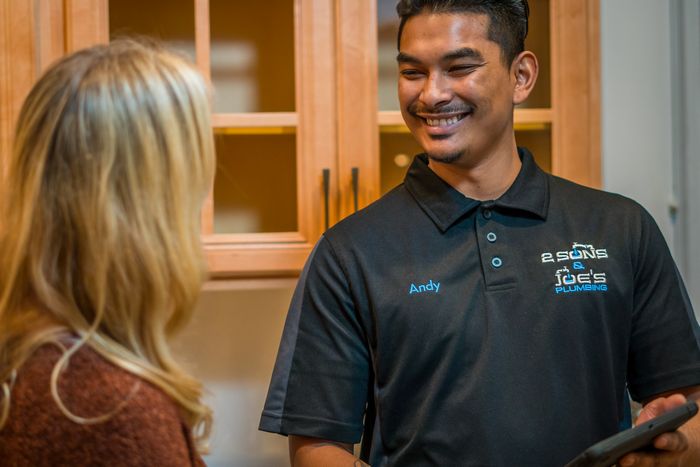 Want to hire the services of a specialist in Kent, WA for sewer leak detection for your home? Then 2 Sons Plumbing is the name you can rely on for a comprehensive Kent sewer leak detection service. When you have a sewer leak in your home, it can damage your home and also lead to a potential biohazard. Our Kent sewer leak detection team can easily pinpoint the location of the sewer leak with high accuracy.
When you rely on our Kent sewer leak detection services, you can easily get your sewer line fixed after locating the problem at a reasonable cost. To schedule a Kent sewer leak detection check, get in touch with us now!
Contact us for:
Sewer gas leak detection
Sewer pipe leak detection
Sewer line leak detection
Inspecting sewer line
Underground sewer pipe leak detection
Call 2 Sons Plumbing for Kent sewer leak detection services in the area now!
(206) 487-1757