Bellevue Sewer Line Repairs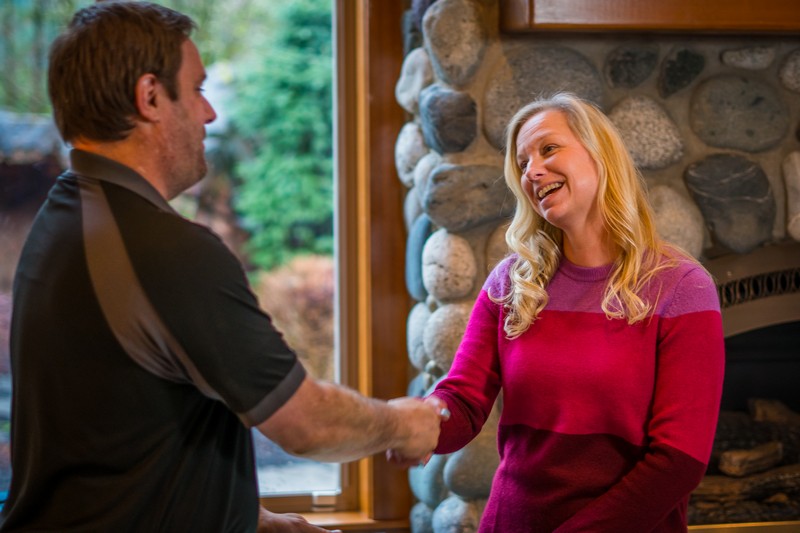 Have a problem with your residential sewer system? Then hire the services of Joe's 2 Sons Plumbing for sewer line repairs of your residential sewer line in Bellevue, WA. What makes us stand out as a specialist when it comes to Bellevue sewer line repairs is that we use the latest techniques and methods to carry out our services.
We provide emergency Bellevue sewer line repairs as well as scheduled repair services, and our technicians are available 24/7 for all your emergency repair needs. Give us a call now to know more about the Bellevue sewer line repairs that we offer in the area!
We offer services like:
Clay pipe repair
Sewer line installation
Sewer line installation near me
Sewer pipe installation
Call Joe's 2 Sons Plumbing for Bellevue sewer line repairs for all your custom needs now!
(425) 988-5305