Tacoma Faucet Replacement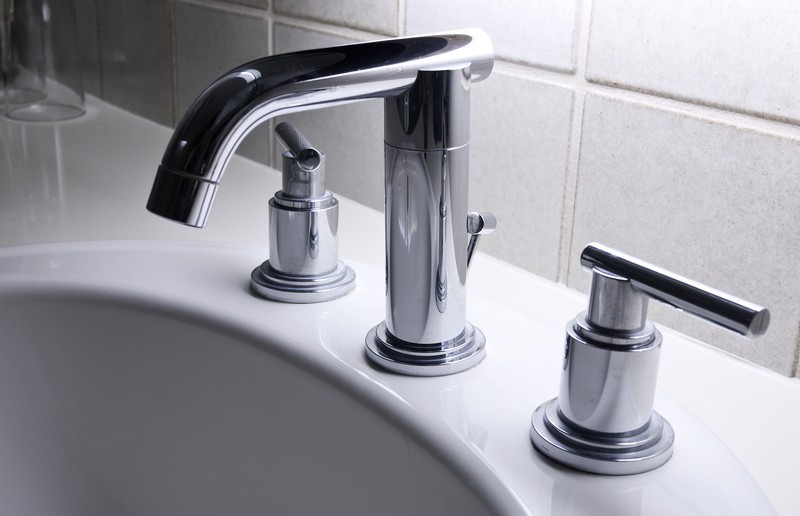 A leaky faucet does much more than simply creating an irritating sound; it wastes precious water. Hundreds of gallons of water are lost because of leaking faucets. If you have any such faucet in your home or at your business, call in experts to replace it sooner than later.
Place your trust in 2 Sons Plumbing for efficient faucet replacement in the Tacoma, WA area. From our experience of repairing various types of water faucets, we have seen that faucet replacement is usually a better option than repairing a faucet. This is so because a new faucet:
Works efficiently
Does not need frequent repairs
Will not leaky too soon
Trust us for efficient faucet replacement services for faucets in your kitchen and bathrooms. Whatever the type of faucet, we can repair and replace them efficiently. We also carry various faucet parts to provide repairs for minor issues.