Alderwood Drain Fields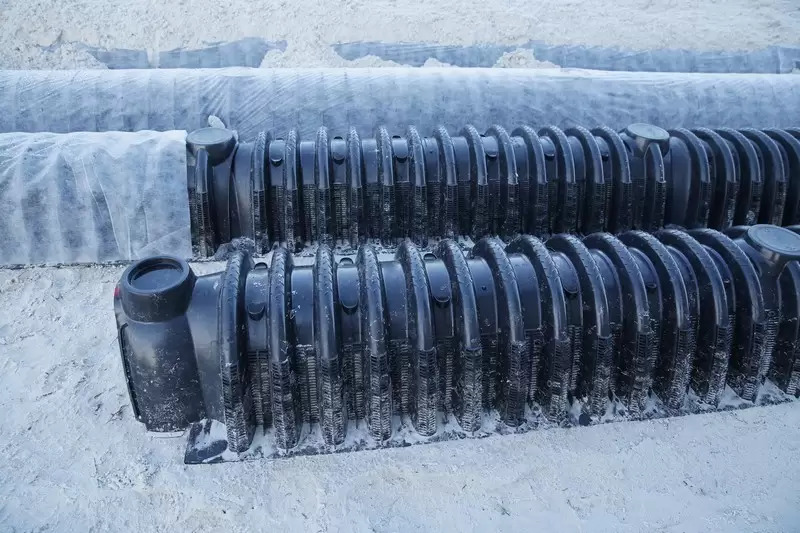 Healthy, efficient drain fields in Alderwood, WA properties are critical for the hassle-free working of the on-site septic systems. A key component of such a waste disposal system, the drain/leach field receives wastewater from the septic tank and breaks it down to remove most contaminants before the water seeps into the ground.
It is advisable to hire knowledgeable, seasoned professionals to handle all kinds of jobs for Alderwood drain fields. Joe's 2 Sons Plumbing is one of the most trusted sources for services related to Alderwood drain fields.
In business since 1995, we have handled numerous jobs for septic drainfields that involved:
Drain field installation
Drain field repair
Jetting drain field lines
Drain field replacement
We are happy to help home, and business owners maintain efficient Alderwood drain fields. We look forward to serving you.
Bring in the experts at Joe's 2 Sons Plumbing to work on Alderwood drain fields!
(425) 429-7888