Toilet Milton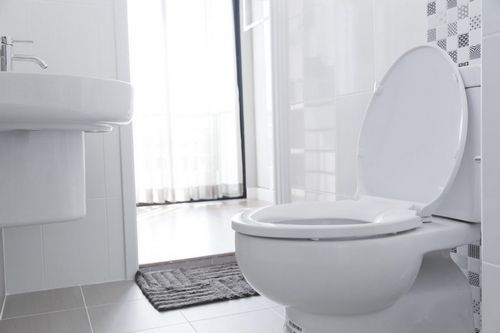 A clogged toilet can be a real problem. It not only leads to unhygienic conditions, but it can disrupt your routine as well. The reason for the clogging can be anything from kids throwing in tissue paper rolls to the unit itself, developing a problem. You must call in expert plumbers to offer repair and cleaning services.
Give a call to 2 Sons plumbing for high-quality services for a clogged toilet in the Milton, WA area. As we are an established company, we can offer toilet repair services for all makes and models. You can trust us for providing the best services for toilet repair, which include:
Determine the cause of the clog or leak
Fix the leak or remove the clog
Restore normal operations
Trust our skilled plumbers for any services required. We offer routine as well as emergency services. Therefore, you can call us if you have a clogged toilet, even at odd hours.