Sewer Repair Kenmore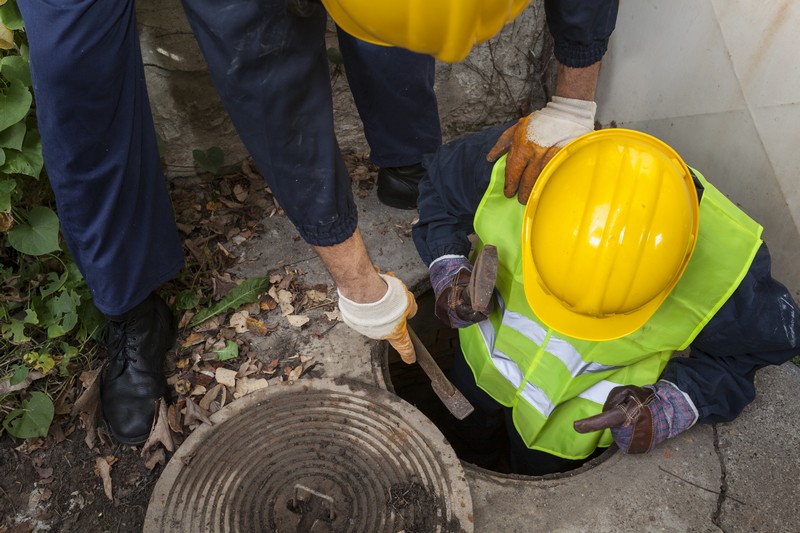 You cannot miss noticing a cracked sewer line. The impact of this may take time to appear, but surely surfaces and you will need a sewer pipe repair. Choose a company that offers trenchless repair services as that is the preferred corrective method today.
Get in touch with Joe's 2 Sons Plumbing for efficient trenchless sewer repair in Kenmore, WA. Serving as an established company, we offer trenchless sewer line repair services as it has several advantages over the conventional method. Call us for trenchless sewer repair when you notice the following signs:
Slow-moving drains
Lush green yard
Sewer back up and blockage
Mold problem
Trust our trained and experienced plumbers to deal with the cracked sewer line in the right manner.
Call Joe's 2 Sons Plumbing at (206) 487-1757 when you are looking for the most efficient trenchless sewer repair contractors in Kenmore or nearby communities.