Sewer Camera Inspection Milton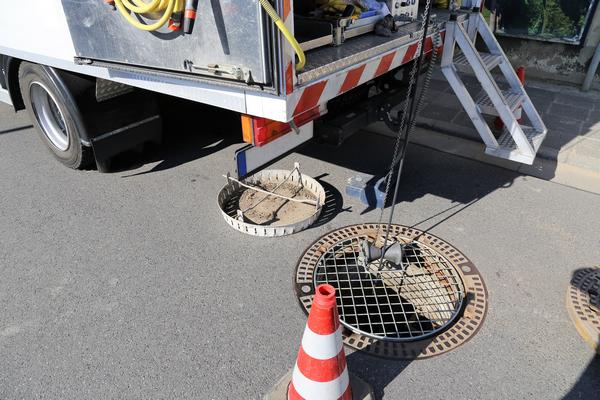 Your sewer pipe is quite essential. It disposes of the wastewater from your home or commercial property. Needless to say, you must ensure your sewer pipes are in good working order. To do so, hire the sewer camera inspection services offered by Joe's 2 Sons Plumbing. We offer sewer camera inspection to clients in Milton, WA and beyond.
Damaged or blocked sewers can be costly to fix, so the time and efforts you invest in conducting a sewer line inspection can save you money and hassles down the line. We are fully trained and equipped to inspect your sewer lines for:
When you hire us for your sewer line camera inspection in or near Milton, you can rest easy knowing that you are in competent hands.