Federal Way Sewer Inspections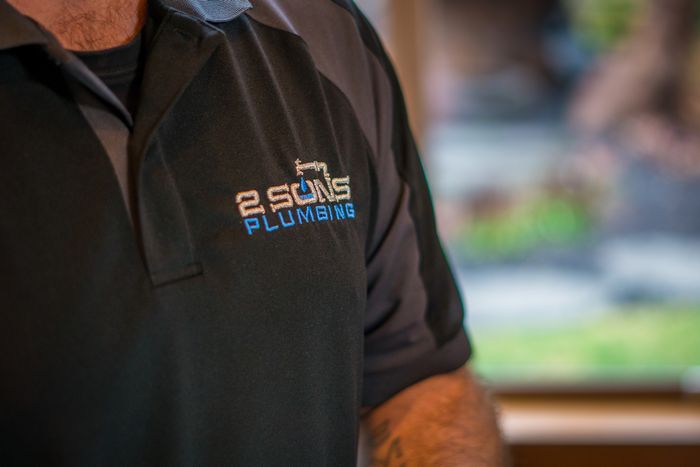 When you get Federal Way sewer inspections done by expert plumbers, you are sure to get the right report which in turn helps in getting the best plumbing solutions. Sewer camera inspection eliminates the guesswork, and once the plumbing problem is addressed, follow-up inspections are carried out to ensure that the work is done perfectly.
Hire our services for complete Federal Way sewer inspections. You can call us for these inspections not only when you experience any sewer related problem but also when purchasing a home to ensure that there are no serious issues with the sewer lines. Our Federal Way sewer inspections can tell you everything about the sewers, which could be any of the following:
Damaged sewer pipes
Clogged sewer lines
Natural sewer pipe deterioration
Roots in sewer
We can provide you an estimate of the costs involved in Federal Way sewer inspections prior to beginning the work.
Call 2 Sons Plumbing for Federal Way sewer inspections!
(206) 487-1757