Lakeland French Drain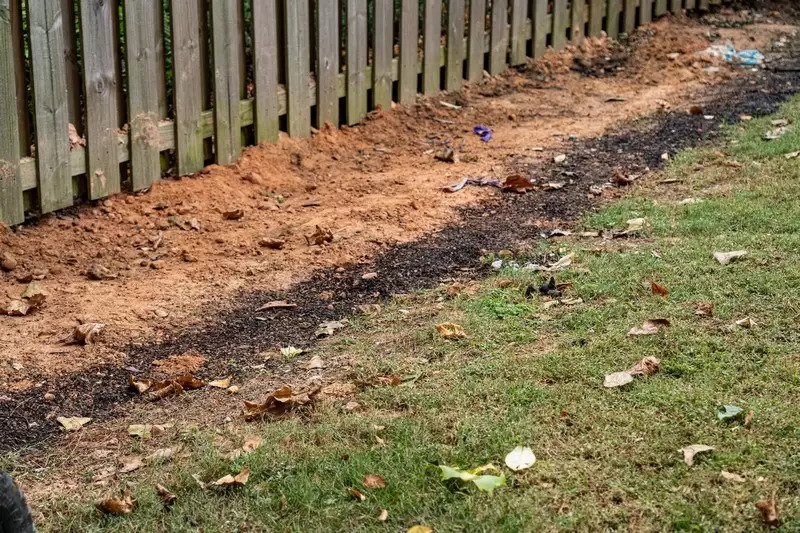 One of the most common problems customers face with their Lakeland French drain is blockages. It is because the outdoor area sees a lot of dirt and debris, which can cause the drain to get obstructed.
If you do not solve such issues quickly, you may also have to invest in significant French drain repairs. For this reason, we always recommend that clients call us immediately to work on their Lakeland French drain.
Also, sometimes these Lakeland French drain pipes can collapse under pressure. Whatever the scenario, we will always ensure you get the best solution without wasting time.
If you want to have a glance at the Lakeland French drain services our company offers, here are some of them given.
Internal French drain installation
Repairing exterior French drains
Shallow French drain replacement
Simple French drain cleaning
Call Joe's 2 Sons Plumbing for Lakeland French drain services!
(206) 487-1757