Covington Septic Issues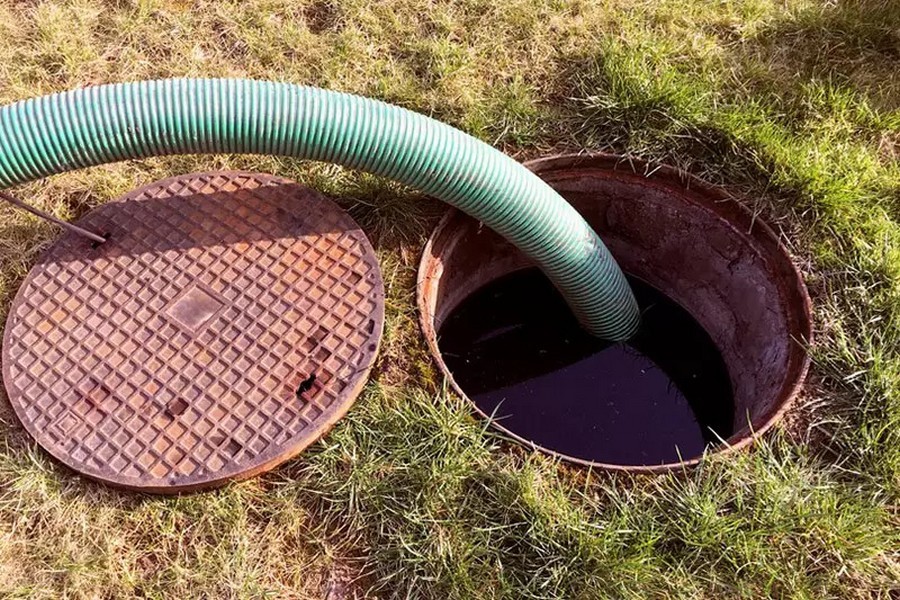 Joe's 2 Sons Plumbing is a trusted septic contractor offering reliable solutions for septic issues in Covington, WA.
A septic system is an integral component of any property, and persistent sewage or wastewater disposal issues can cause significant inconvenience to the residents.
Therefore, we provide prompt services to help deal with Covington septic issues.
An improper remedy for Covington septic issues could lead to severe unexpected septic troubles costing thousands of dollars in repairs, so it is best to hand over the work to a proficient septic expert.
Our technicians will skillfully diagnose and fix the Covington septic issues to ensure the smooth functioning of your sewage system further ahead.
We can cater to several inquiries associated with septic issues, including:
Leaking septic pipes
Septic line repair
Trenchless septic repairs
Septic tank repair
Call Joe's 2 Sons Plumbing now for Covington septic issues!
(206) 487-1757