Enumclaw Septic Service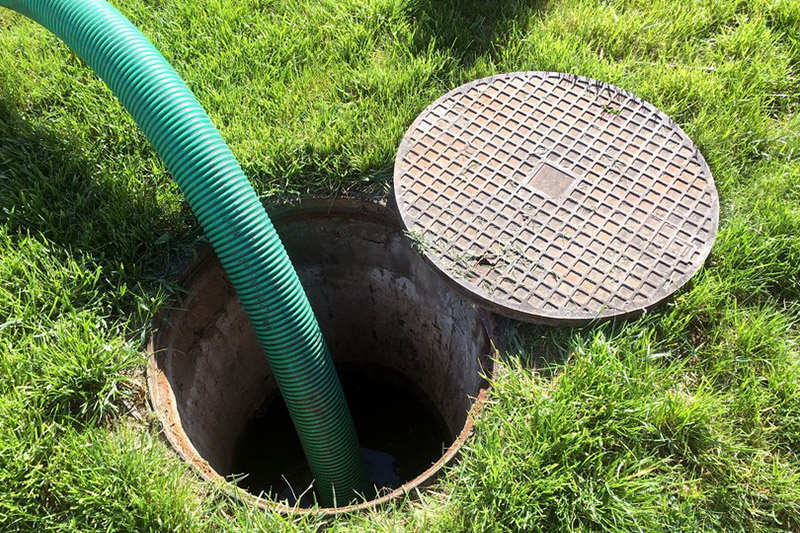 Consider yourself in the right place if you are looking for a reputable and reliable company that offers septic service in Enumclaw, WA. Keeping the septic system in good working condition is essential to maintain hygienic and sanitary conditions.
Get in touch with 2 Sons Plumbing for the best Enumclaw septic service.
As an established company, we have been servicing septics for a while. Call us when you require top-quality Enumclaw septic service, which includes:
Septic tank service
Septic pumping
Septic cleaning
Septic tank cleaning
Place your trust in our company for the best Enumclaw septic service as we use the latest tools and techniques.
We ensure that all work is completed within the stipulated time and budget and that any damage noticed during septic tank cleaning or pumping is taken care of.
Call 2 Sons Plumbing for Enumclaw septic service!
(206) 487-1757