Snoqualmie Sewage Cleaning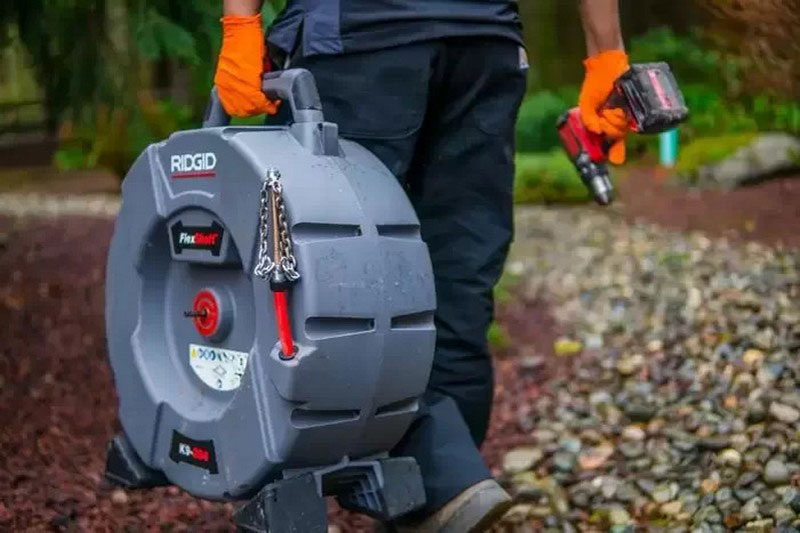 You need not look further for the best plumbing company for Snoqualmie sewage cleaning. We never consider any work easy or complex and work on every job with equal dedication and commitment.
We understand that you will have lesser incidents of septic failure if we keep the septic system working.
Count on us for the best Snoqualmie sewage cleaning services. We use the most advanced techniques to clean the septic system, ensuring no filth or wastewater spills. Call us when you require top-quality Snoqualmie sewage cleaning services, which include:
Sewer overflow cleanup
Drain sewage cleanup
Sewage vent cleaning
Sewage waste cleanup
Call us to get the cost estimate of our Snoqualmie sewage cleaning service before we begin work. We cater to residential and commercial septic cleaning requirements. Therefore, let us know your issues, and our plumbers will take care of the rest.
Call 2 Sons Plumbing for Snoqualmie sewage cleaning!
(425) 988-5305