Spanaway Sewage Jetting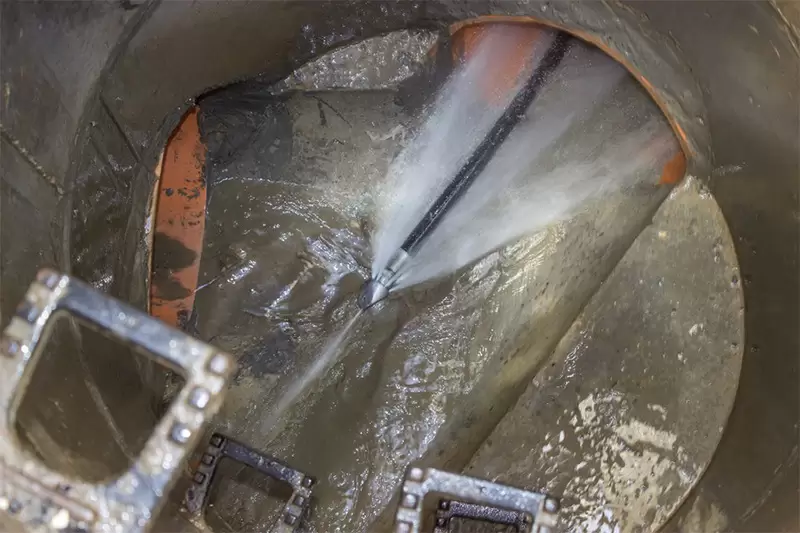 It is in your best interests to opt for our Spanaway sewage jetting services. With years of industry experience, our sewage jetting specialists can handle even the most challenging job.
Whether there is a blockage to be removed in your septic pipe or just regular maintenance of your septic system, our Spanaway sewage jetting technicians are here to help you.
In addition to being highly skilled at performing Spanaway sewage jetting, our technicians are very sincere towards their work. They never try to cut corners while carrying out the assigned Spanaway sewage jetting work.
By hiring our septic jetting experts to work on your property, you will get optimal value for the money you invest in your job.
Bring in our technicians:
To jet sewer systems
For sewer system jetting
To pressure wash sewer line
For a sewage jetter
Call Joe's 2 Sons Plumbing for Spanaway sewage jetting services!
(253) 533-7038