Issaquah Sewage Jetting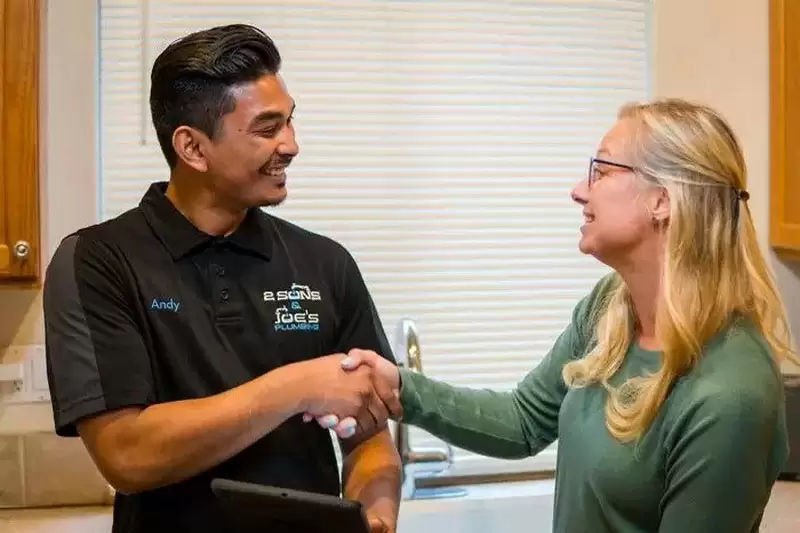 Issaquah sewage jetting is a considerably faster, more effective, and more dependable means of cleaning waste lines than pipe snaking. We are at your service if you are finding a certified company to send a qualified team of technicians to your property and manage the job seamlessly.
Get in touch with us for the necessary Issaquah sewage jetting jobs, and we will ensure top-notch results.
Using a hydro-jetter for Issaquah sewage jetting effectively eliminates the slimiest sludge that has become stuck to the pipe walls. Uncontrolled or misdirected pressure during Issaquah sewage jetting, on the other hand, can be disastrous.
When you hire us for the jetting on your property, you need not worry about such problems. Our technicians have extensive knowledge and demonstrated skills in performing numerous septic jet services for property owners. Allow us to help you with our other services:
Main drain clog
Clogged pipe
Clogged sewer line
Toilet drain clog
Call Joe's 2 Sons Plumbing for Issaquah sewage jetting jobs!
(425) 988-5305