SeaTac Septic Pumping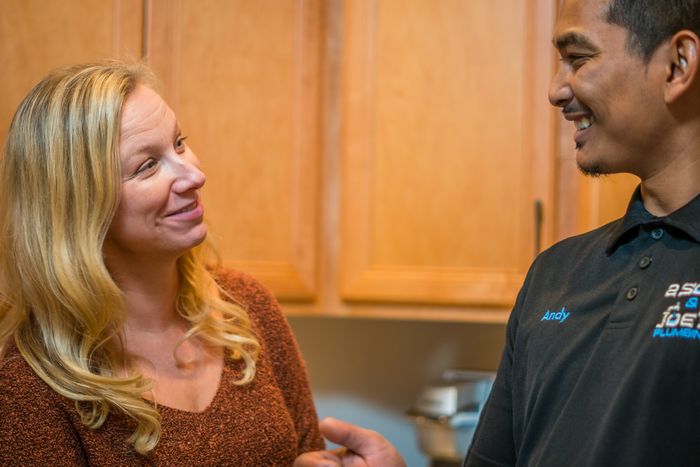 Responsible property owners must choose the right people for SeaTac septic pumping job on their property. Regular septic pumping by qualified experts is essential if your property is not connected to the city sewers.
By postponing the required SeaTac septic pumping job on your property or by hiring undertrained technicians for the job, you would be taking huge risks with the safety of your system and the people using the property.
Lose no time in calling our SeaTac septic pumping experts to your home or business place. We are confident that the SeaTac septic pumping job performed by our technicians will be the best in terms of timeliness, precision, workmanship, and customer satisfaction.
Talk to us when in need of services like:
Septic cleaning
Septic pump out
Septic system pumping
Septic system cleaning
Contact Joe's 2 Sons Plumbing if you need SeaTac septic pumping done on your property!
(206) 487-1757