South Hill Commercial Septic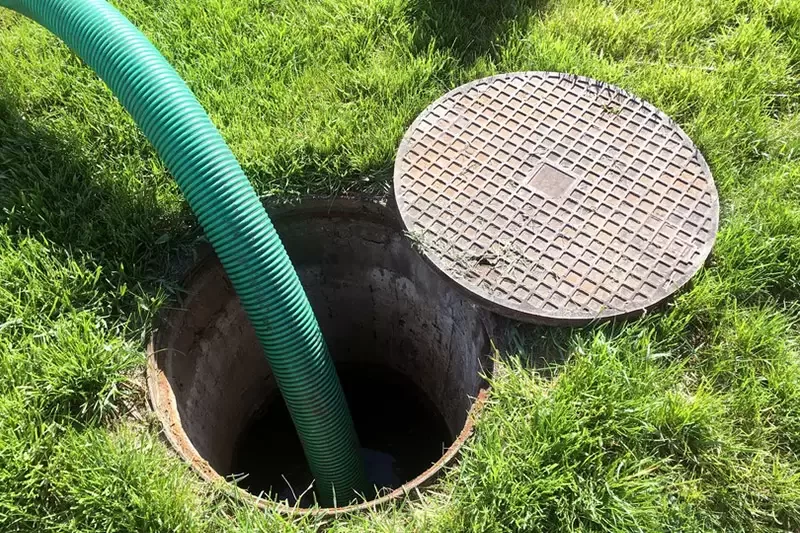 Maintaining your commercial septic system in South Hill, WA, on a regular basis is one of the most crucial things you can do to improve your system's health, performance, and longevity.
If you overlook a regular South Hill commercial septic maintenance, you may soon face a septic system emergency. A septic failure is something that can harm your business reputation.
Whether your South Hill commercial septic system is large or small, rely on Joe's 2 Sons Plumbing to keep your system well-maintained.
We work closely with businesses of almost all sizes to provide a professional and affordable South Hill commercial septic service.
We are proud to have built a reputation as the leading source for commercial septic needs.
We provide:
Commercial septic tank cleaning
Commercial septic tank maintenance
Commercial septic system maintenance
Commercial septic pumping
Commercial septic tank pumping
Commercial septic cleaning
Call Joe's 2 Sons Plumbing for South Hill commercial septic.
(253) 533-7038