North Bend Septic Issue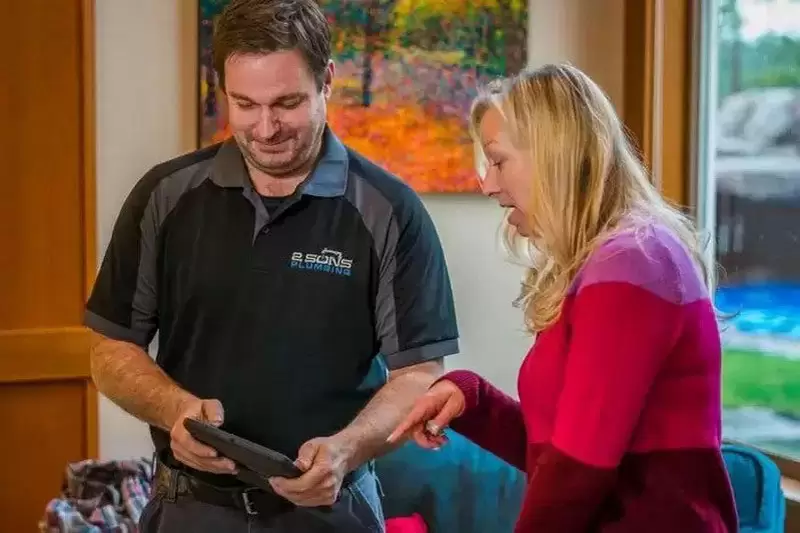 If you have been looking for a trusted plumber to examine a North Bend septic issue, you have arrived at the right place. Our company offers industry-leading septic troubleshooting and repair services.
You can count on our dedicated technicians to correctly determine the North Bend septic issue and recommend a suitable solution.
Moreover, our company has invested in state-of-the-art tools to ensure that no North Bend septic issue goes unnoticed, and we can provide you with a best-in-class service experience.
Our technicians will provide you with end-to-end assistance for a North Bend septic issue, from the initial inspection to applying an appropriate remedy.
We offer many solutions for a septic issue, such as:
Septic line repair
Septic tank pumping
Septic system cleaning
Drain field cleanout
Call Joe's 2 Sons Plumbing now for a North Bend septic issue!
(206) 487-1757