SeaTac Septic Inspections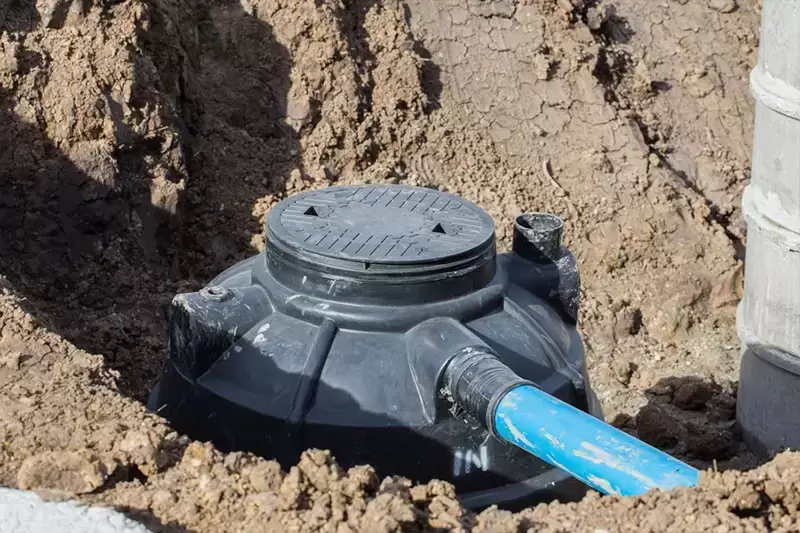 Joe's 2 Sons Plumbing is a well-known facilitator for septic inspections in SeaTac, WA. As an established plumbing company, we have access to state-of-the-art, modern tools to help inspect the various sewage system components and identify the associated problems even in the most challenging corners through our top-grade SeaTac septic inspections.
You can count on a reputable contractor of our standing for reliable SeaTac septic inspections, as our plumbers possess a thorough knowledge of different sewage systems prevalent in the region.
Our cost-efficient solutions for SeaTac septic inspections are an ideal choice for most property owners in the vicinity to help enhance the service life of their sewage system.
We can fulfill several needs for septic inspections, including:
Sewer camera inspection
Septic scope inspections
Utility inspections
Sewer pipe inspection
Call Joe's 2 Sons Plumbing now for SeaTac septic inspections!
(206) 487-1757