Seattle Septic Issues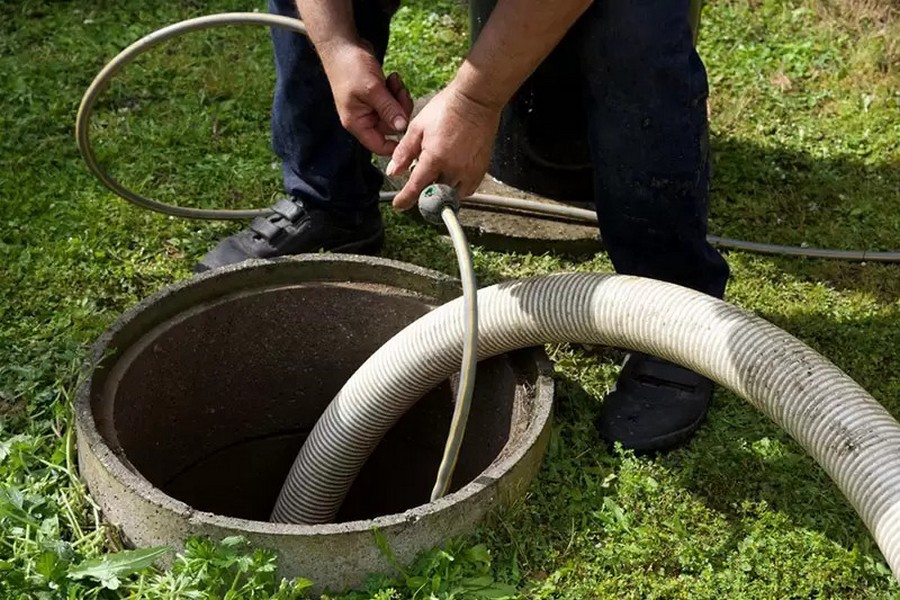 Are septic issues on your Seattle, WA property disrupting your daily life? Have you reached here looking for proven pros to fix these septic problems? If so, search no more.
Joe's 2 Sons Plumbing is a leading septic company offering wide-ranging services that include resolving Seattle septic issues.
No matter which septic issue is hampering the functioning of your on-site waste disposal system, rely on us to deal with it effectively.
Our expertise includes fixing:
Clogged septic line
Failing drain field
Overflowing septic tank
Defective septic pump
Our technicians are available 24/7 to tackle emergencies created by Seattle septic issues.
Contact us, day or night, weekday or weekend, with full assurance of having your Seattle septic issues addressed with prompt, correct, and reliable solutions.
Call Joe's 2 Sons Plumbing when you encounter Seattle septic issues on your property!
(206) 487-1757