Bellevue Septic Jetting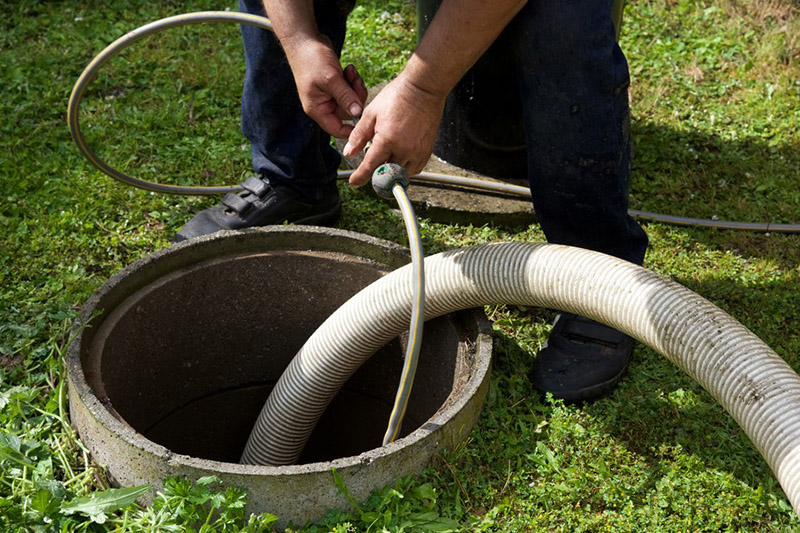 Joe's 2 Sons Plumbing provides septic jetting services in Bellevue, WA, and the surrounding communities. Bellevue septic jetting utilizes high-pressure water to remove debris from the septic system.
Septic jetting is a great way to reduce the chances of blockage.Over time, waste can build up in septic systems, causing clogs.
Our Bellevue septic jetting services are a safe and effective way to clean a septic system. Our Bellevue septic jetting service can get rid of any sludge and debris buildup, protecting your septic tank.
Hydrojet can also cut through even the most stubborn grease and sludge buildup. We are available 24 hours a day, seven days a week, to handle all of your septic emergencies.
We specialize in:
Septic hydro jetting
Jetting septic lines
Septic hydro jetting
Septic tank jetting
Jetting drain field lines
Jetting a septic system
Call Joe's 2 Sons Plumbing for Bellevue septic jetting.
(425) 988-5305