Spanaway Septic Tank Pumping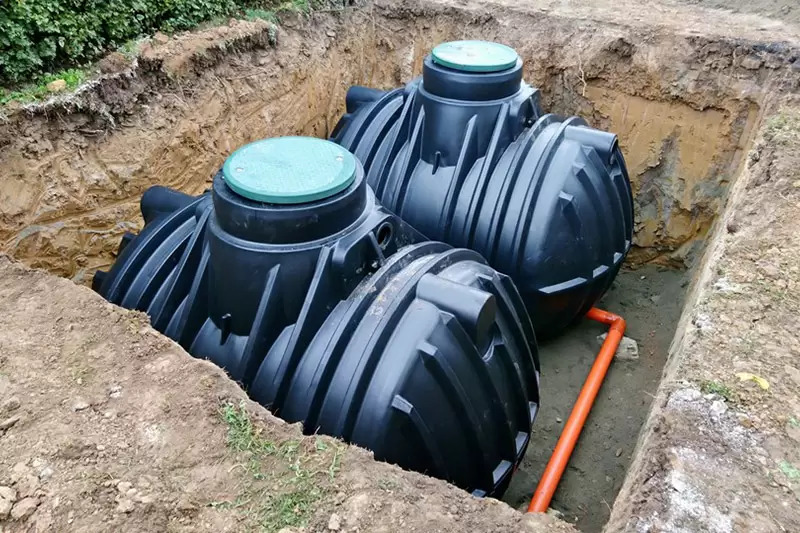 Septic tank pumping for your Spanaway, WA home or business is crucial to the performance and reliability of your septic system.
Without a regular Spanaway septic tank pumping, your tank is at the risk of overflowing or malfunctioning, causing the septic to back up into your home or property.
At Joe's 2 Sons Plumbing, we can pump out your septic tank every 3-5 years, depending on the size of your tank, the number of property occupants, and many other factors.
Regular Spanaway septic tank pumping will ensure your system functions properly and lasts for a long time.
Our technicians are skilled and experienced in handling any type of Spanaway septic tank pumping job.
Allow us to show you what makes us the first choice for:
Septic cleaning
Septic tank pump out
Septic tank cleaning
Septic service
Septic tank service
Call Joe's 2 Sons Plumbing for Spanaway septic tank pumping.
(253) 533-7038