Ballard Septic Pump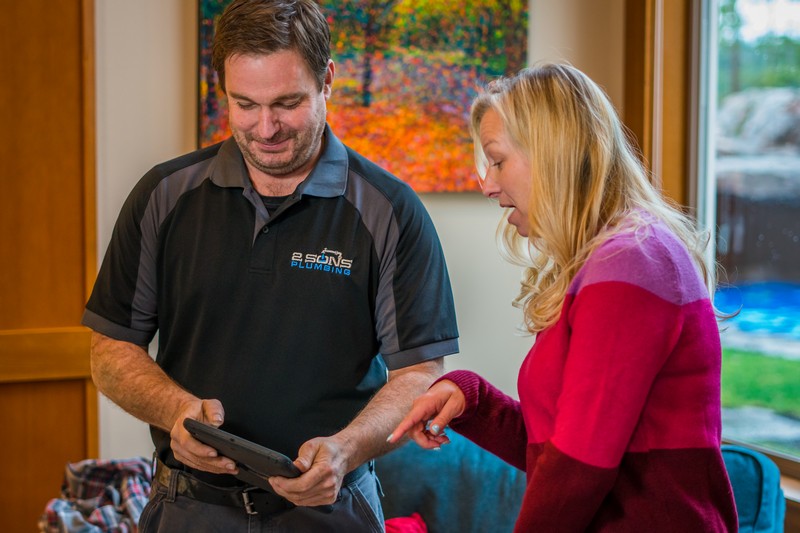 Our technicians have undergone intensive training to work on a Ballard septic pump and quickly locate and fix any ongoing issues. A septic pump failure can cause significant trouble to property residents by creating an undesirable living environment.
Therefore, it would be best to approach a reliable Ballard septic pump expert for a prompt solution.
We can assist you with timely Ballard septic pump services to protect you from unwelcome septic issues and give you much-needed peace of mind. Our seasoned technicians can help you avoid the detrimental effects of a malfunctioning Ballard septic pump by installing a modern, ideally-sized appliance that can seamlessly cater to your usage needs.
We specialize in resolving many septic pump issues, such as:
Sewage backups
Blocked septic tank
Clogged sewage pump
Septic pump motor
Call Joe's 2 Sons Plumbing now for a Ballard septic pump!
(206) 487-1757