Bellevue Septic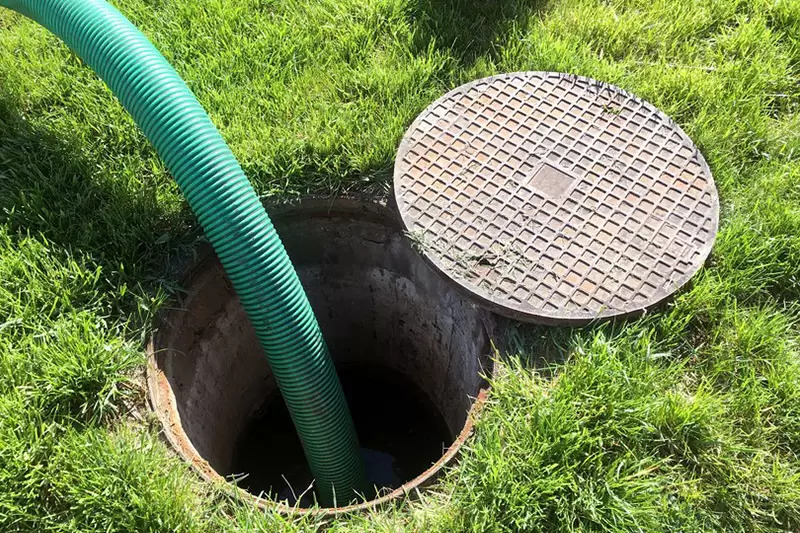 Your search for reliable septic services near Bellevue, WA, ends. For all authentic plumbing services, contact Joe's 2 Sons Plumbing. Our company has been serving and contributing to the plumbing industry for several years.
With the help of comprehensive Bellevue septic services, we have maintained our reputation as industry leaders. We are your only stop for all competent plumbing services and solutions. As experts, we understand the importance of a fully operational Bellevue septic system.
In addition, our company has hired the most competent individuals who deliver the promised. These licensed plumbers have undergone rigorous hours of training and multiple screening tests.
Our Bellevue septic experts can handle any job scope, be it inspections, cleanouts, or other maintenance services. Reach out to our team and leave everything to the experts.
Our Bellevue septic experts can be relied on for:
Emergency septic tank pumping
Septic grinder pump
Septic tank repair
Septic pumping service
Contact Joe's 2 Sons Plumbing for the best Bellevue septic services in the region.
(425) 988-5305