Fairwood Septic Cleaning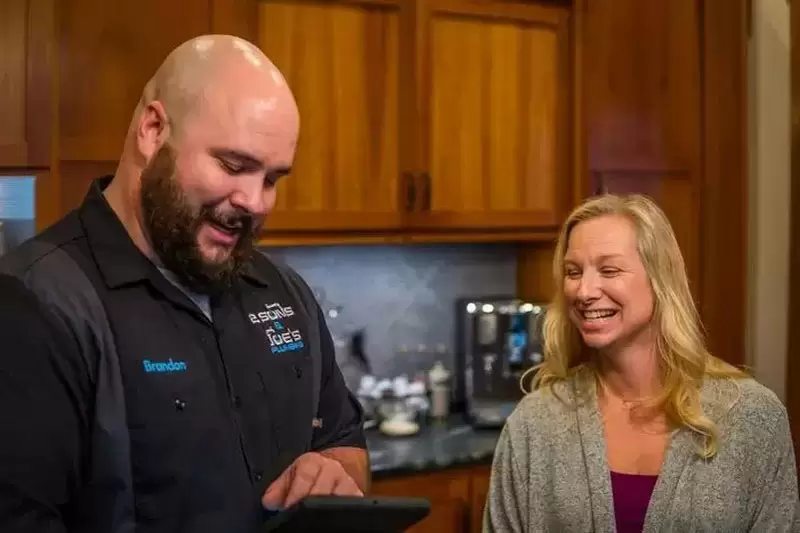 In order to keep the septic system healthy, it is essential to pay attention to its cleaning and maintenance. We are a recognized plumbing company known for providing top-notch Fairwood septic cleaning services.
Using high-tech machinery and tools, we offer error-free and quick Fairwood septic cleaning services.
Whether you need to hire professionals for Fairwood septic cleaning in residential or commercial properties, look no further than us. We deliver the most trusted and effective Fairwood septic cleaning with our utmost dedication and excellence.
Without getting delayed, schedule an appointment to hire our professionals for septic cleaning and assistance for:
Septic tank inspection pipe
Cost to fix leaking septic tank
Septic tank servicing
Septic tank cover replacement
Septic pump repair
Septic repair services
Call Joe's 2 Sons Plumbing for Fairwood septic cleaning!
(206) 487-1757