Carnation Septic Cleaners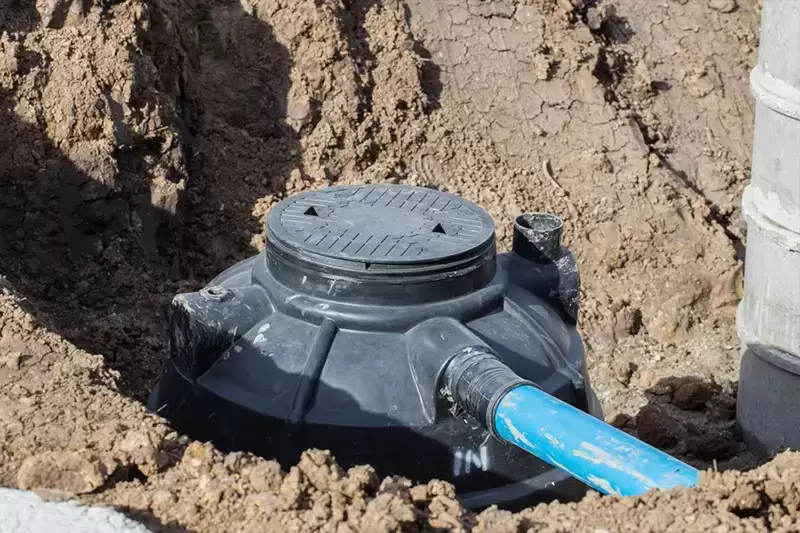 Joe's 2 Sons Plumbing has some of the most experienced and skilled septic cleaners serving the Carnation, WA area.
Remember that hiring the right septic cleaners to work on your property is extremely important.
The choice of the Carnation septic cleaners you make decides the efficiency of the drainage system and the hygiene level of your property.
Therefore, the selection of Carnation septic cleaners impacts the comfort and health of the people using the property. Carefully analyze the record of all the Carnation septic cleaners and choose the most competent ones to work on your home or business place.
Our technicians can be hired for performing jobs like:
Septic tank cleaning
Septic system cleaning
Septic clean out
Septic line cleaning
Call Joe's 2 Sons Plumbing to bring some of the most well-trained Carnation septic cleaners to your property!
(425) 988-5305