Bellevue Septic Services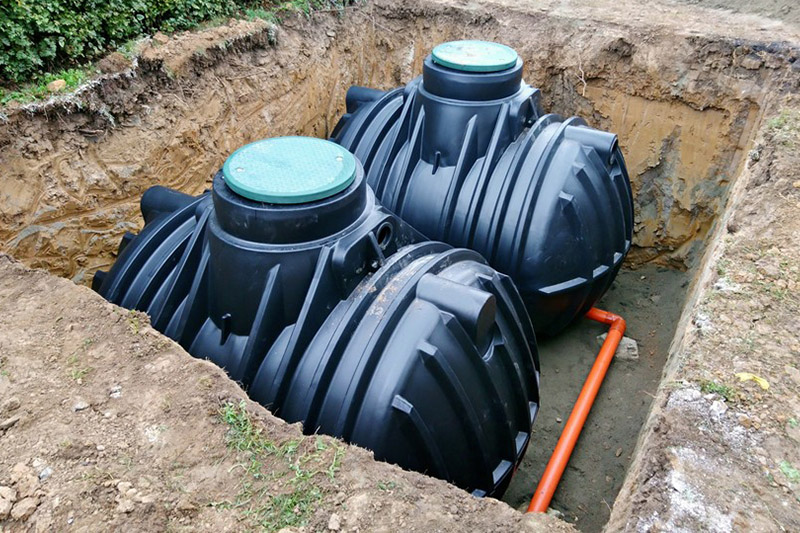 For highly-efficient Bellevue septic services, you can count on our experienced team. As one of the leading companies, we perform high-quality Bellevue septic services after understanding your unique needs.
A system failure can be a severe problem, but servicing septics can help. Place a call, and we will ensure quick and efficient services at your convenience.
Consulting a professional for Bellevue septic services is necessary to keep your septic tank working efficiently. Hire our specialists if you find a licensed team to handle the Bellevue septic services at prices that suit your budget.
We are only a phone call away if you are looking for a certified company to guide you with top-notch services. Get in touch with our qualified team and learn more about the services that are not limited to:
Septic tank pump out
Septic tank repair
Septic cleaning
Septic clean out
Call Joe's 2 Sons Plumbing for Bellevue septic services!
(425) 988-5305