Seattle Septic Jetting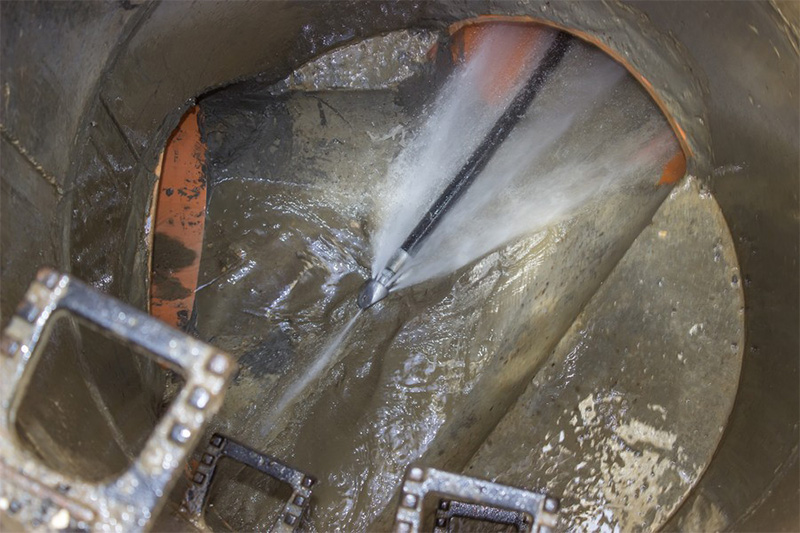 Keep your septic tank clean, clear, and free-flowing through septic jetting. Joe's 2 Sons Plumbing is one of the most reputable plumbing companies offering you phenomenal services for septic jetting in Seattle, WA.
A minor blockage or clog in the septic tank can cause more problems throughout your plumbing system. If you find minor septic system issues, consider hiring us for Seattle septic jetting.
Being a well-known and trusted company throughout the area, we are acknowledged for providing top-end Seattle septic jetting. Using the right technique and equipment, we ensure to offer superior-quality services for Seattle septic jetting.
So, whenever you need to hire septic jetting experts, trust hiring us. Hire us for:
Septic tank drainage
Septic tank care
Septic waste removal
Septic system cleaning
Septic tank filter cleaning
Call Joe's 2 Sons Plumbing for Seattle septic jetting!
(206) 487-1757