Kent Septic Companies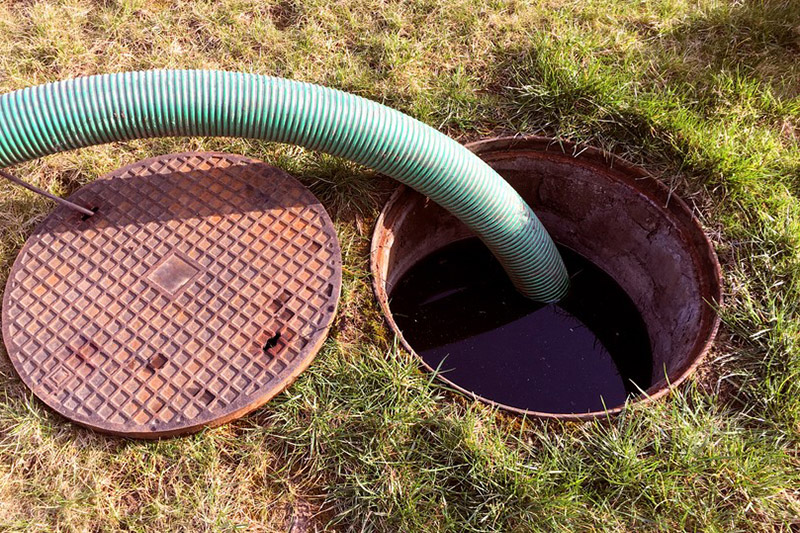 Our customers count on us as one of the most reputable septic companies in the Kent, WA area for prompt and reliable service. Look no further than 2 Sons Plumbing, as we are among the top Kent septic companies offering top-notch septic services to the property owners while considering their unique needs and demands.
We are only a phone call away if you are still looking for a certified septic company to handle the job for you.
Call us if you find one of the best Kent septic companies to help you with quick and professional services. We provide our clients with the best results as we have years of experience and knowledge in managing projects for our customers.
Look no further than one of the top Kent septic companies for top-notch septic services:
Septic tank pump installation
Septic tank pump maintenance
Septic tank pump replacement
Grease trap pumping
Call 2 Sons Plumbing for Kent septic companies!
(206) 487-1757