Federal Way Septic Issue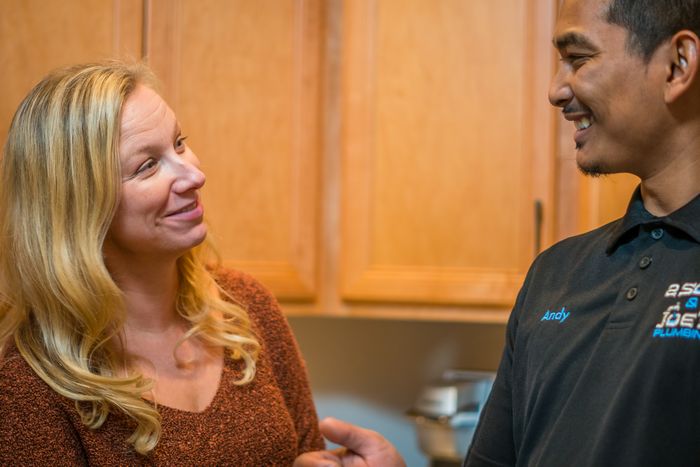 As a leading septic expert, we can assist you with reliable remedies for any Federal Way septic issue. The septic system is a complex web of pipes, fittings, and appliances, requiring specialized knowledge and equipment for any undertaking.
Therefore, it would be best to approach a professional like us to troubleshoot and resolve a Federal Way septic issue.
Our technicians will meticulously check each system component to find the root cause of the Federal Way septic issue and suggest an appropriate remedy. Our plumbers have amassed tremendous domain expertise by carrying out extensive Federal Way septic issue projects for many property owners in the vicinity.
We use several methods for examining a septic issue, such as:
Septic camera inspection
Sewer scope inspection
Septic tank troubleshooting
Septic pump testing
Call 2 Sons Plumbing now for a Federal Way septic issue!
(206) 487-1757