Orting Septic Inspections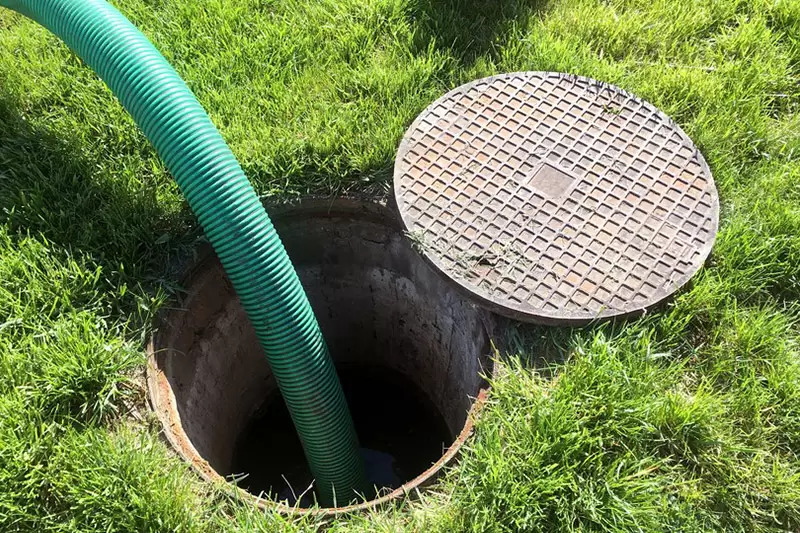 Are you searching for authentic septic inspections in Orting, WA? Why lose time before calling the plumbing specialists at Joe's 2 Sons Plumbing? When it comes to plumbing, our company is the market leader.
Our company has been managing and serving the community for a long time. Be it sewage pumping solutions or Orting septic inspections, we provide everything.
So if you notice septic tank leakages or a foul odor, know it is time to call for reliable Orting septic inspections.
With the help of the most advanced tools and equipment, our team efficiently carries out all Orting septic inspections. The hazardous sludge coming out of septic tanks can affect human health.
Do not try to deal with the septic tank on your property without professional assistance. For affordable and competent Orting septic inspections, contact us today.
Speak with us for:
Septic tank fix
Septic tank line repair
Septic trench repair
Septic sewer maintenance
Call Joe's 2 Sons Plumbing to hire experts for Orting septic inspections.
(206) 487-1757