Mukilteo Commercial Septic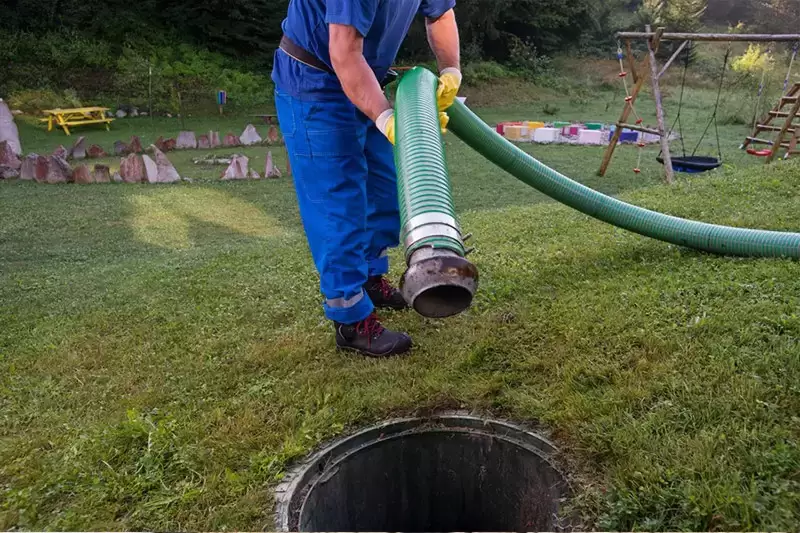 Regular commercial septic treatment in the Mukilteo, WA, property is essential for the health and safety of your business. A routine Mukilteo commercial septic service also guarantees that your septic system performs well.
If you are finding a certified company to help you with the necessary services, wait no longer and get in touch with us for the job.
Ignoring a regular Mukilteo commercial septic service can lead to severe septic issues that can cause structural damage and destroy your company's reputation. If you need assistance with your commercial septic systems, look no further than 2 Sons Plumbing, Sewer, Septic, Electric, Heating & Air.
We are the most leading Mukilteo commercial septic service company that properties trust. Finding a licensed team for emergency service can be challenging, but you have landed in the right place. We can help with services that go beyond:
Septic tank service
Sewage ejector pump
Septic tank installation
Septic tank for commercial building
Call Joe's 2 Sons Plumbing for Mukilteo commercial septic services!
(206) 487-1757