Issaquah Septic Company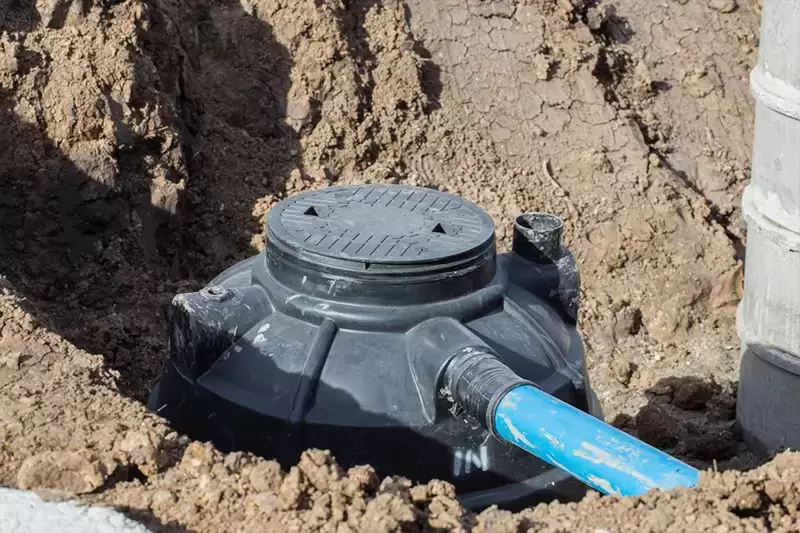 When you have a reliable and reputable Issaquah septic company catering to your sewer problems, you need not worry about anything. We ensure that we provide you with all services at the designated time to avoid inconveniences.
Rely on us as the best Issaquah septic company, as we have a long list of satisfied clients. We know that without proper septic services, you will experience problems like yard pooling, smelly outdoors, and toilets backing up.
Choose us as your Issaquah septic company when you have any of the following issues:
Septic leak
Sewer tank overflow
Septic lift pump problems
Septic pump failure
Trust us as your Issaquah septic company, and rest assured that you have made the right choice. We complete all work within the stipulated time and budget.
Call Joe's 2 Sons Plumbing for Issaquah septic company!
(206) 487-1757