Issaquah Septic Issues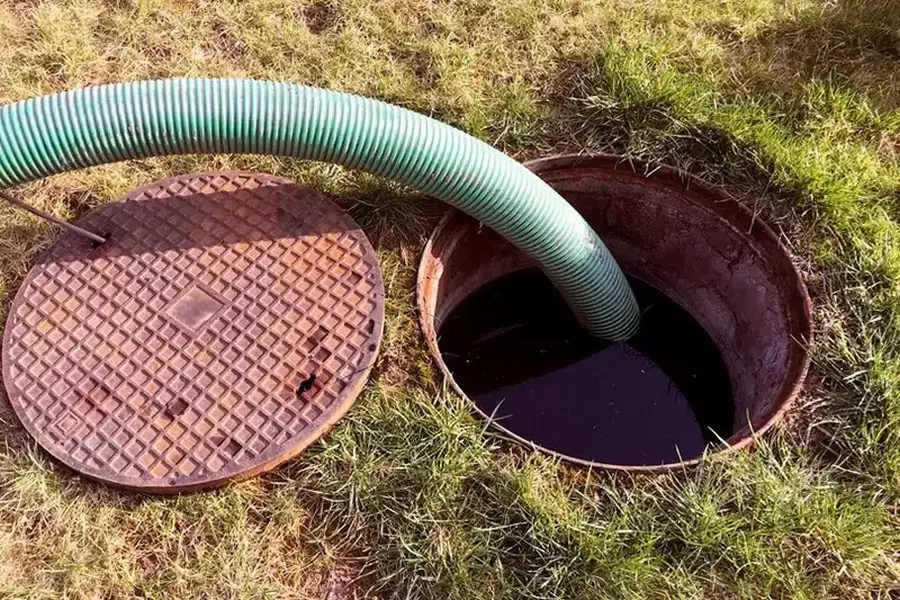 If you are facing septic issues in Issaquah, WA, it is best to take the help of experienced plumbers. Septic problems like yard pooling, toilets backing up, and smelly outdoors are indicators that you have clogged or overflowing sewers.
Get in touch with Joe's 2 Sons Plumbing when you have Issaquah septic issues and require top-quality services. As an established plumbing company, we have provided our services for various septic problems for a while.
Call us when you need our services to deal with the following Issaquah septic issues:
Septic tank issues
Septic venting issues
Septic field issues
Septic system issues
Let us know about the Issaquah septic issues you face, and we will send our plumbers to the site. We use the best quality materials and the latest equipment to deal with the sewer issues that have made your home unclean.
Call Joe's 2 Sons Plumbing for Issaquah septic issues!
(425) 988-5305