Snoqualmie Septic Pump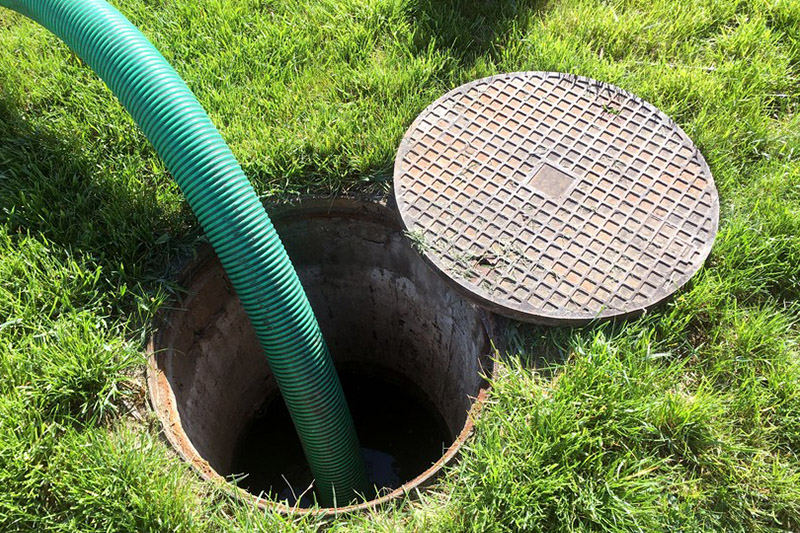 The wide-ranging services provided by us include Snoqualmie septic pump installation, repair, and replacement. Some properties have the drain lines installed deeper in the ground than the sewage tank, where the wastewater ultimately collects before moving onto the leach field.
A Snoqualmie septic pump is required in such cases to push the raw sewage from the drains to the tank.
We have technicians with extensive experience and proven skills in providing Snoqualmie septic pump services. Look no further than us for professionals to hire to install a Snoqualmie septic pump on your property or resolve any malfunction in the existing one.
Let us help you maintain a high performing:
Sewage pump
Septic tank pump
Sewage ejector pump
Septic effluent pump
Make 2 Sons Plumbing your first and only call for Snoqualmie septic pump services!
(425) 988-5305