Auburn Septic Service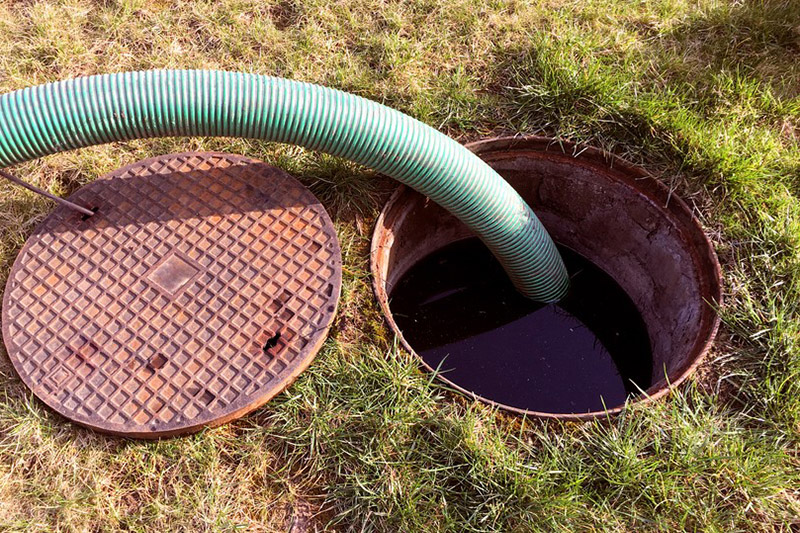 2 Sons Plumbing is a reputable company that can assist you with a dependable septic service in Auburn, WA. The intricate septic system requires specialized tools and knowledge for the optimal septic service execution.
Our company has access to all the requisite resources to deliver a comprehensive Auburn septic service for your diverse requirements.
Negligence in availing of periodic Auburn septic service can cost thousands of dollars in property damages and lead to health hazards for the residents. Nevertheless, we can help you ensure that the septic system at your property is working appropriately.
Our technicians can assist you with a top-notch Auburn septic service delivered at an affordable price.
We offer septic service for many types of septic systems, including:
Chamber septic system
Aerobic treatment unit
Drip distribution system
Conventional septic system
Call 2 Sons Plumbing now for an Auburn septic service!
(206) 487-1757