SeaTac Septic Jet Services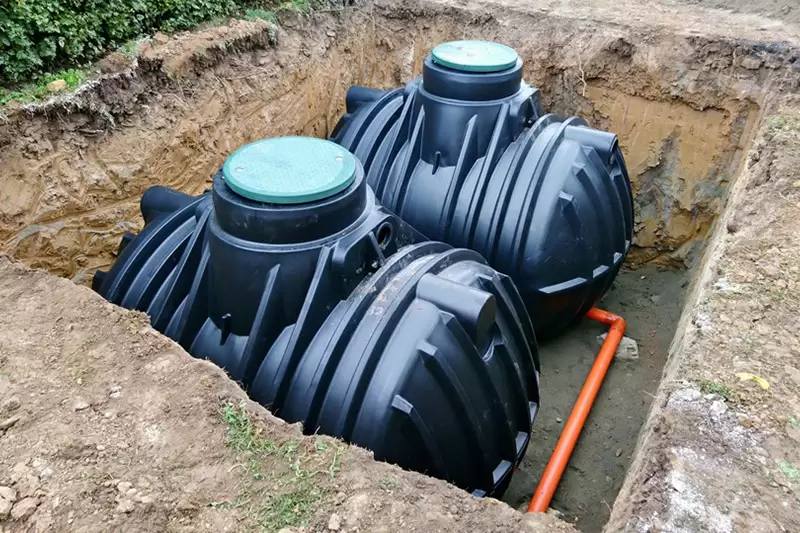 Do you need to hire reliable plumbing contractors for SeaTac septic jet services? If yes, then we are right away to offer you top-end services. We are a reputable plumbing company acknowledged for providing impeccable SeaTac septic jet services.
Our dedicated team of experts for the septic system thoroughly proceeds to deliver you seamless services. Our technicians make sure you are getting the best out of all.
We understand the significance of a seamlessly functioning sewer system. And that is why we leave no stone unturned to ensure your septic system is functioning effectively. Hire our plumbing journeyman for comprehensive SeaTac septic jet services, and rest assured about the ultimate quality of the result.
At reasonable charges, we will deliver you top-notch SeaTac septic jet services. You can also consider hiring us for the following:
Septic maintenance
Septic tank plumbing
Septic cleaning services
Septic tank care
Call Joe's 2 Sons Plumbing for SeaTac septic jet services!
(253) 533-7038