Tacoma Septic Service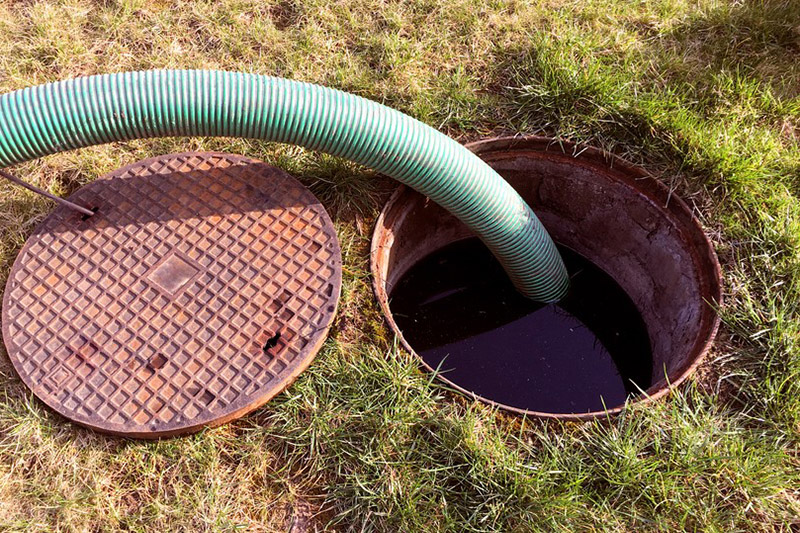 At Joe's 2 Sons Plumbing, you will always find the right contractor for your septic service related needs near Tacoma, WA. Whenever a client is hiring a company for septic services, there is a lot of thought and research that goes into making a decision.
However, when you trust our company with your Tacoma septic service requirements, you will never regret the same.
Our company is known to complete every Tacoma septic service the team takes up.
Moreover, we are ideal for working on every type of drainage system. Therefore, you do not have to wait for confirmation if we can do the job.
Customers living in the region contact us for these and many other Tacoma septic service options.
Septic baffle replacement
Sewer tank treatment
Hydro jetting drain field
Septic baffle repairs
Call Joe's 2 Sons Plumbing for Tacoma septic service!
(253) 533-7038