Buckley Commercial Septic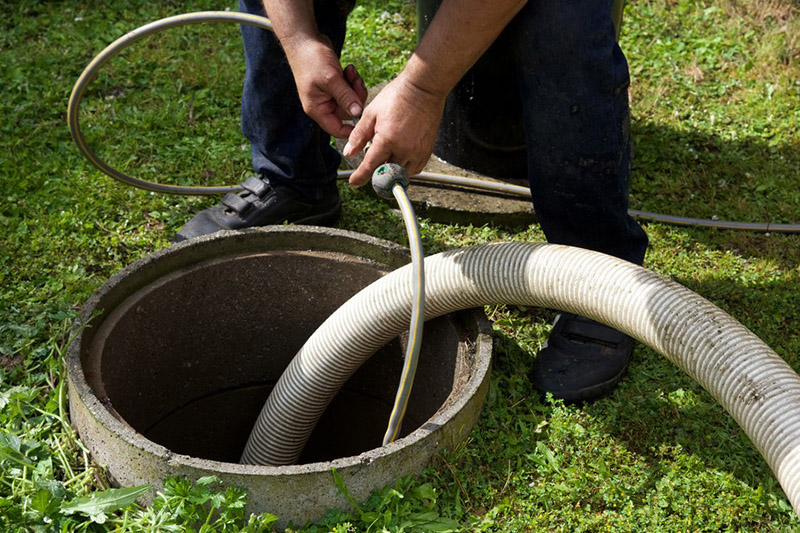 If you have a septic system at your commercial facility, but you find yourself trying to get youse septic system inspected and maintained, then we can be your only destination. 2 Sons Plumbing is a reliable plumbing company providing top-notch services for a commercial septic system in Buckley, WA.
We help commercial businesses in wastewater management. We have a committed crew of professionals that make every effort to meet your expectations.
So, in order to get comprehensive services for Buckley commercial septic system. At reasonable pricing, our well-versed technicians strive to offer prominent services. Do rely on our company for Buckley commercial septic system inspection or maintenance.
Along with Buckley commercial septic maintenance, you can hire us for the following:
Septic drain field cleaning
Septic tank inspection service
Septic inspection services
Septic tank leakage repair
Call 2 Sons Plumbing for Buckley commercial septic!
(253) 533-7038