SeaTac Septic Companies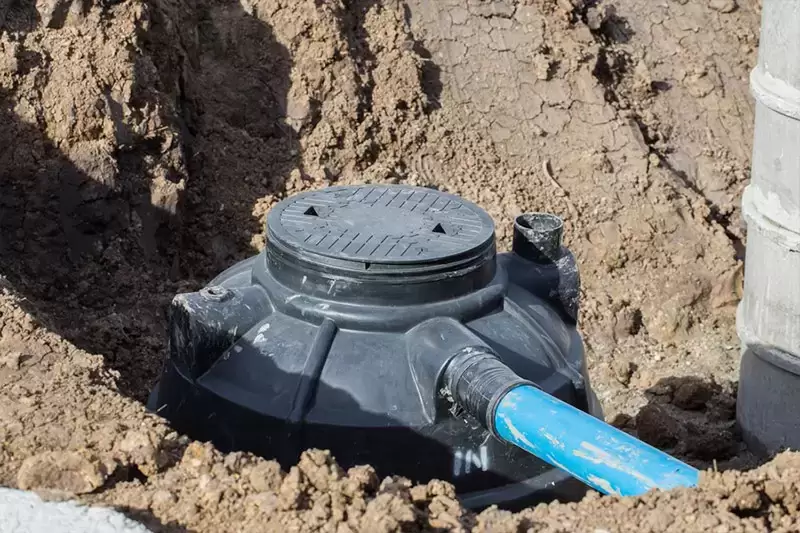 Joe's 2 Sons Plumbing is one of the leading septic companies in SeaTac, WA, and the surrounding regions. We provide comprehensive septic solutions to cater to the diverse requirements of our customers.
We are amongst the go-to SeaTac septic companies, irrespective of whether you require our assistance at your home or commercial property.
Our technicians will assist you with market-leading services delivered at the most competitive prices, setting us apart from the other SeaTac septic companies across the market. Moreover, we follow a methodical approach to evaluating the septic issues and proficiently facilitate the work with a best-in-class service experience to stay ahead of other SeaTac septic companies.
Full-service septic companies like ours can help you in many ways, including:
Septic inspections
Septic plumbing service
Septic repairs
Sewer system plumbing
Call Joe's 2 Sons Plumbing now for SeaTac septic companies!
(206) 487-1757