Issaquah Septic Service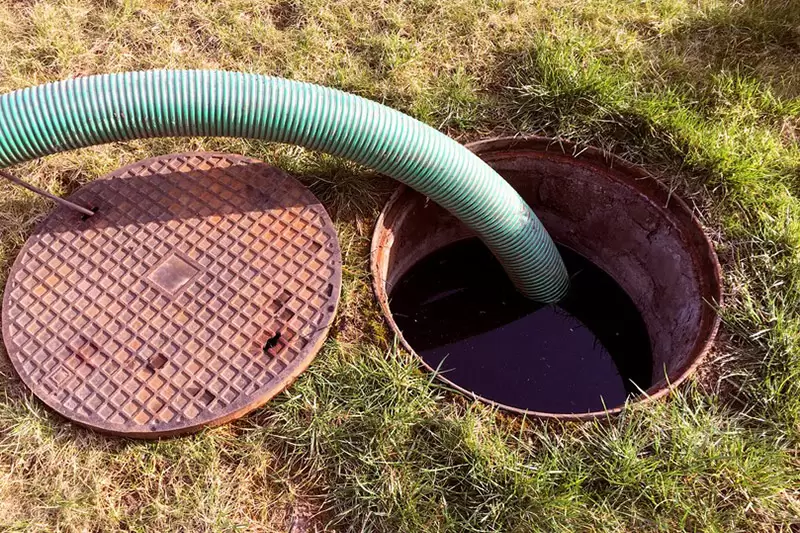 Joe's 2 Sons Plumbing should be your first and last call for septic service in the Issaquah, WA area. Place a call to our professionals if you are finding a trusted crew to guide you with the necessary Issaquah septic service.
Schedule a job for us if you need assistance with septic services at competitive prices.
We are one of the most dependable Issaquah septic service providers. We provide the best-quality services, such as installing, replacing, repairing, and servicing septic systems. We are prepared to satisfy the necessary Issaquah septic service needs in residential and commercial properties.
Hire us for the service with the confidence that you will receive flawless results on all septic system services. Using cutting-edge technology and equipment, we perform services that are not limited to:
Septic inspection
Septic system maintenance
Septic servicing
Septic tank cleaning
Call Joe's 2 Sons Plumbing for Issaquah septic service!
(206) 487-1757