Bellevue Septic Tank Pumping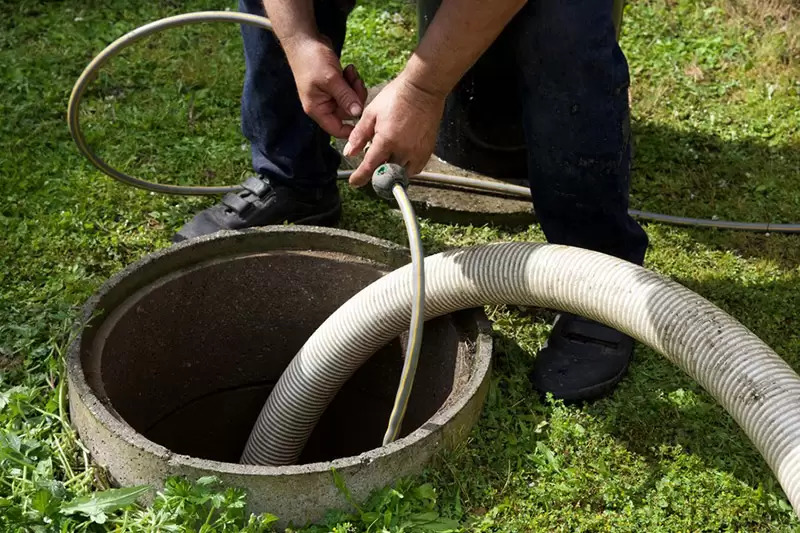 How long has it been since you last scheduled a septic tank pumping service in Bellevue, WA? If you can't remember, then it is time for septic tank pumping. Joe's 2 Sons Plumbing offers professional, affordable Bellevue septic tank pumping services.
You should pump out your septic tank every 3–5 years. Without a proper Bellevue septic tank pumping schedule, sludge can accumulate in your tank, causing your system to stop working.
With our cutting-edge equipment and technology, we can come to your home or business and do the Bellevue septic tank pumping job right.
We are also available to provide emergency service 24 hours a day, seven days a week.
We are the right people for:
Septic system service
Septic system pumping
Septic tank cleaning
Septic clean out
Septic pump out
Call Joe's 2 Sons Plumbing for Bellevue septic tank pumping.
(425) 988-5305