Lakeland Septic Tank Pumping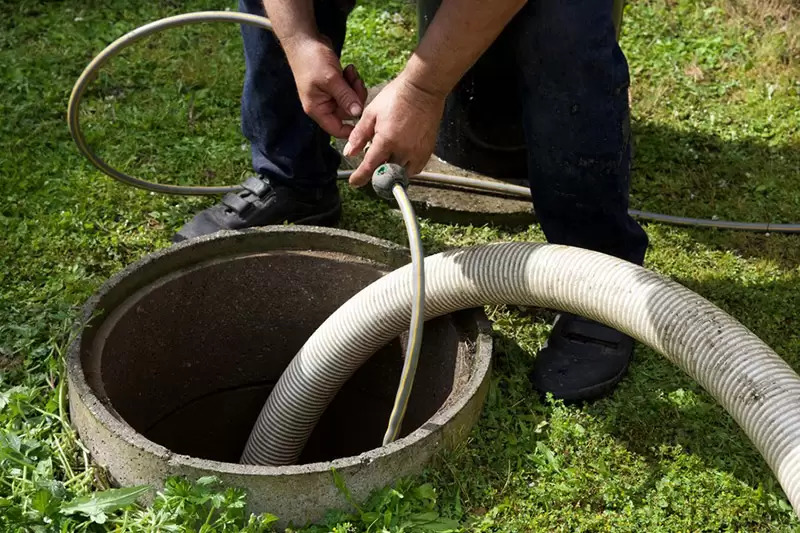 Are you due for a routine septic tank pumping on your Lakeland, WA property? Or do you need to get a septic tank pump out to deal with a crisis created by backing up sewage? Joe's 2 Sons Plumbing is here to serve you!
Our company provides many septic and sewer services. Lakeland septic tank pumping is one of the jobs we specialize in. The local properties not linked to city sewers and using a privately installed waste management system must get Lakeland septic tank pumping done every three to five years.
Septic pumping is necessary to remove the accumulated sewage from the holding tank, emptying it to allow its continued use.
We offer Lakeland septic tank pumping services to help people maintain efficient, hygienic properties. Hire none but us for:
Septic tank cleaning service
Septic service
Septic system pumping
Sewage tank pump out
Call Joe's 2 Sons Plumbing for Lakeland septic tank pumping in your home or commercial property!
(206) 487-1757